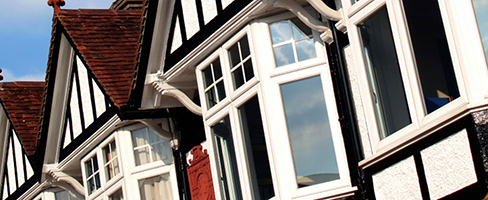 A news up-date re Covid-19 from SWH & A.
During these difficult times we are continuing to undertake surveys and property condition reports.
These are currently restricted to Wapping and within Tower Hamlets, and only undertaken provided the property vacated during the inspection.
We continue to provide personalised advice by email and delighted to speak directly with clients with regard to specific property queries.
We continue to offer practical refurbishment design advice for planning and building control for Local Authourity submission. Unfortunately, as we are all aware, we can't involve our professional associates (architect, structural engineer or contractors to view). We will provide estimated costs based on client's information.
We can provide our qulified NICEIC electricians and Gas Certified plumbers for emergencies only. Social distancing has to be observed for all parties. We sucessfully cleared blocked kitchen and bathroom drainage in Islington last week with all health requirements observed.
Posted on Saturday May 2
More News